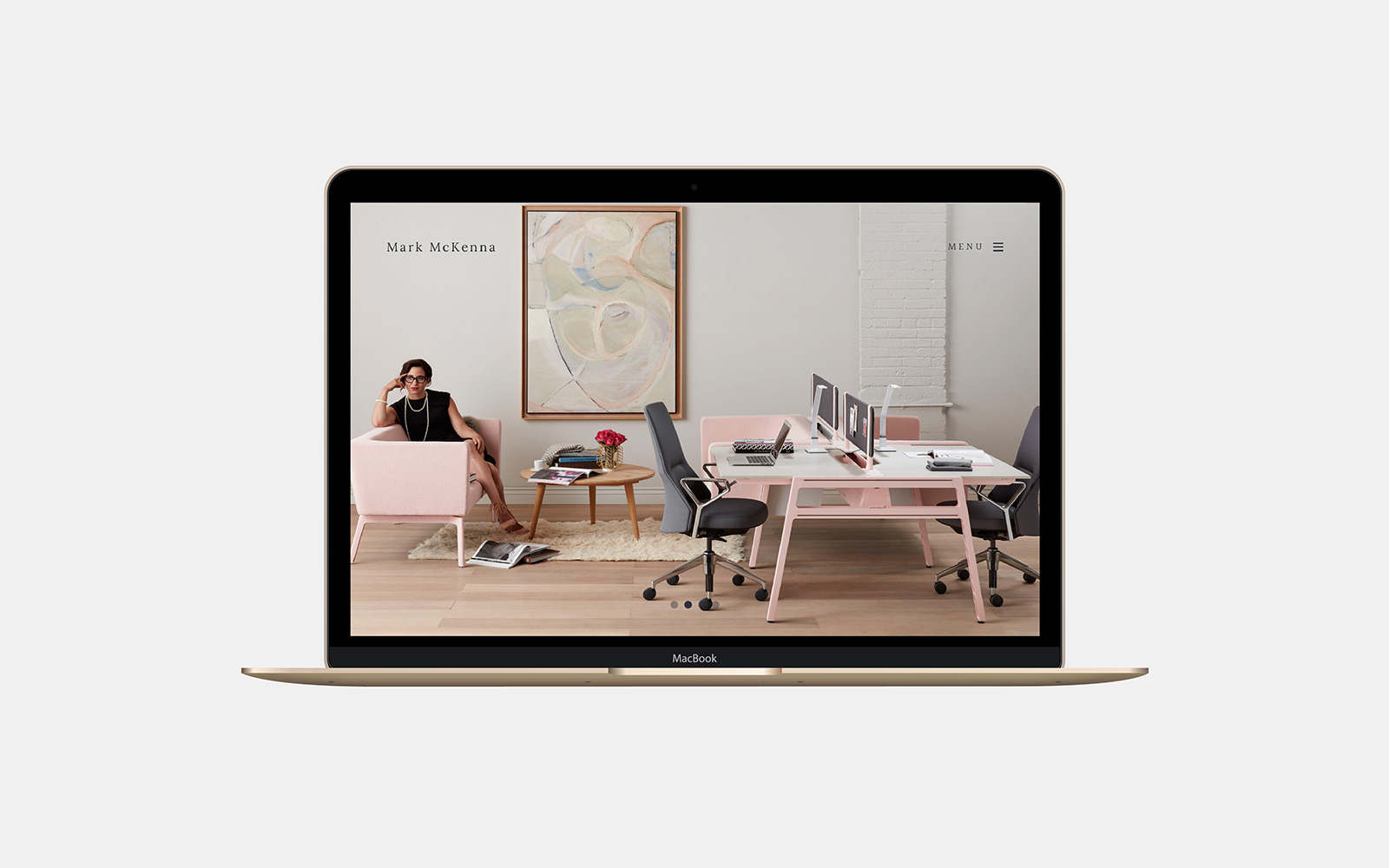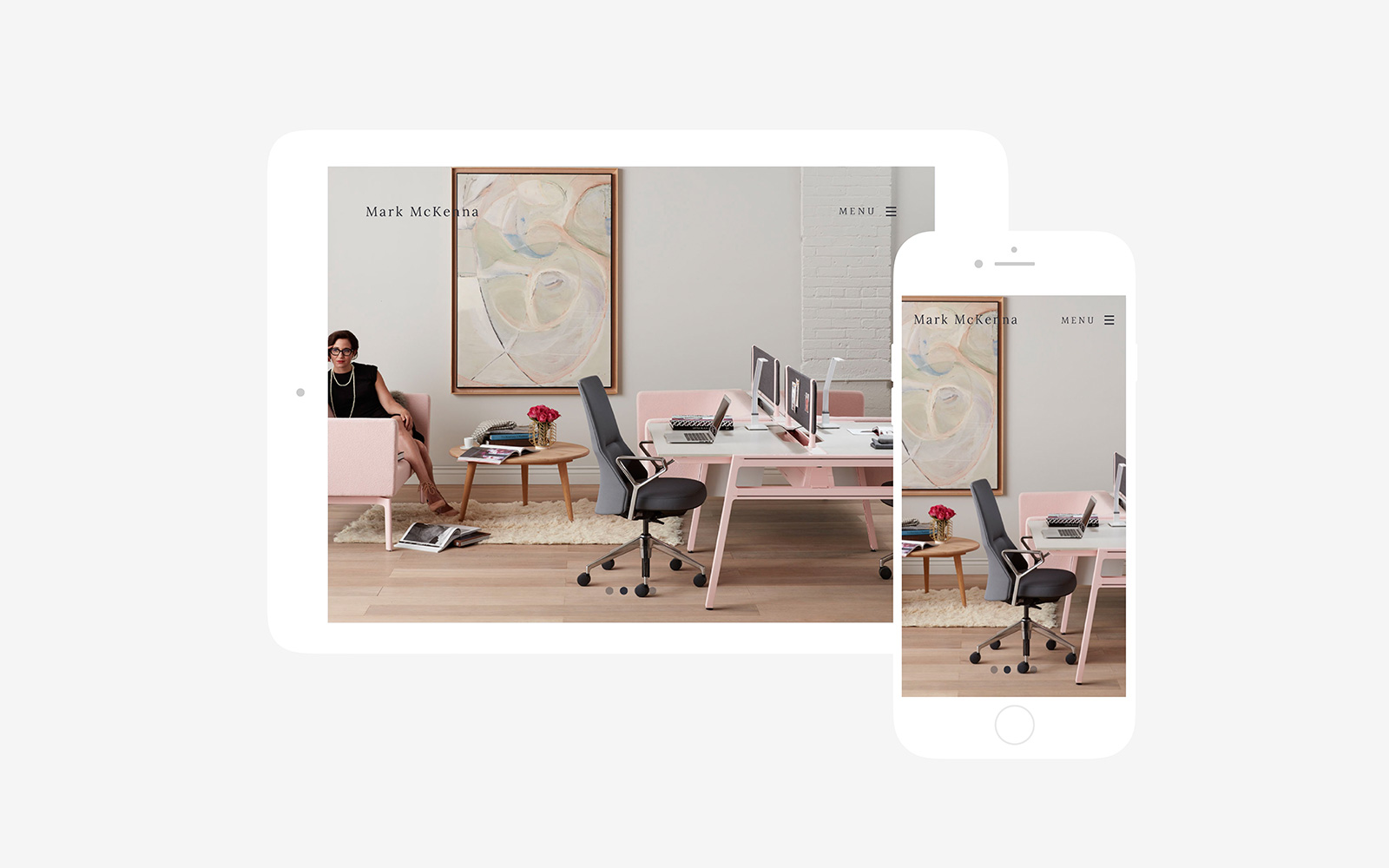 Mark McKenna, Design Director for Steelcase. Working portfolio focused on the effects of new technology in the education and small business environments.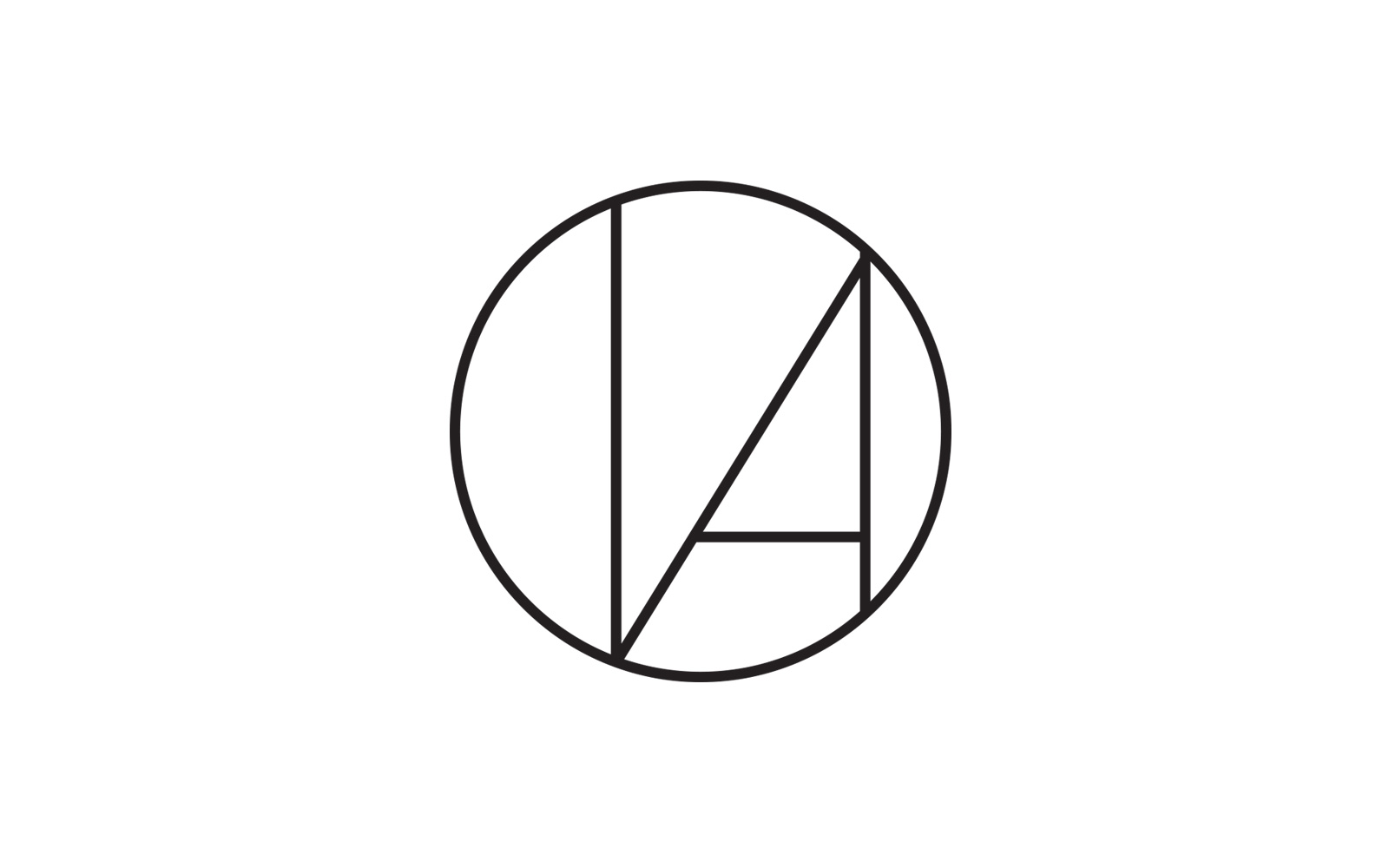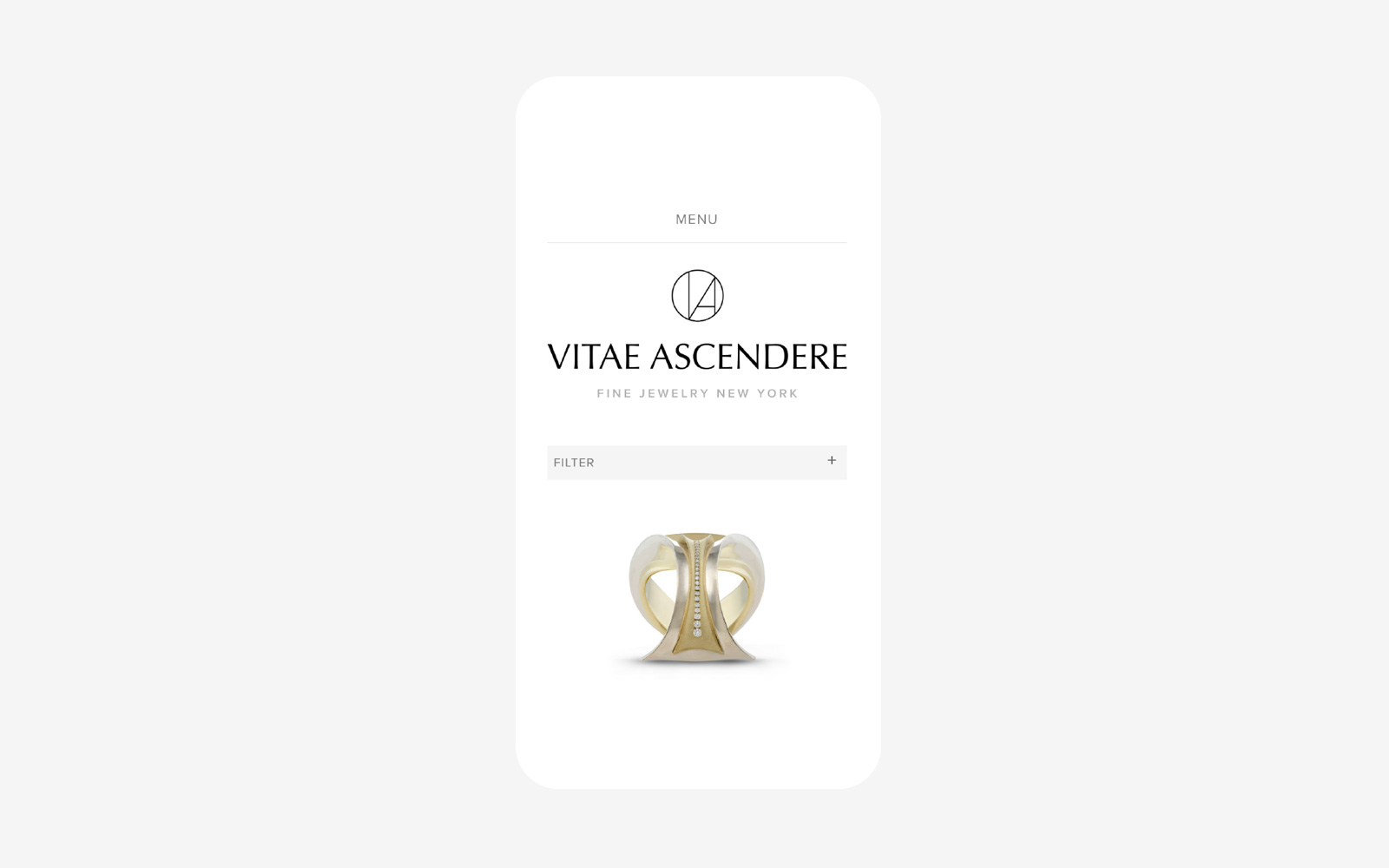 Vitae Ascendere is a line of fine jewelry made in NYC, inspired by duality: mathematics and nature.
The identity we created was inspired by lines of architecture, to be minimal and appear delicate and lightweight.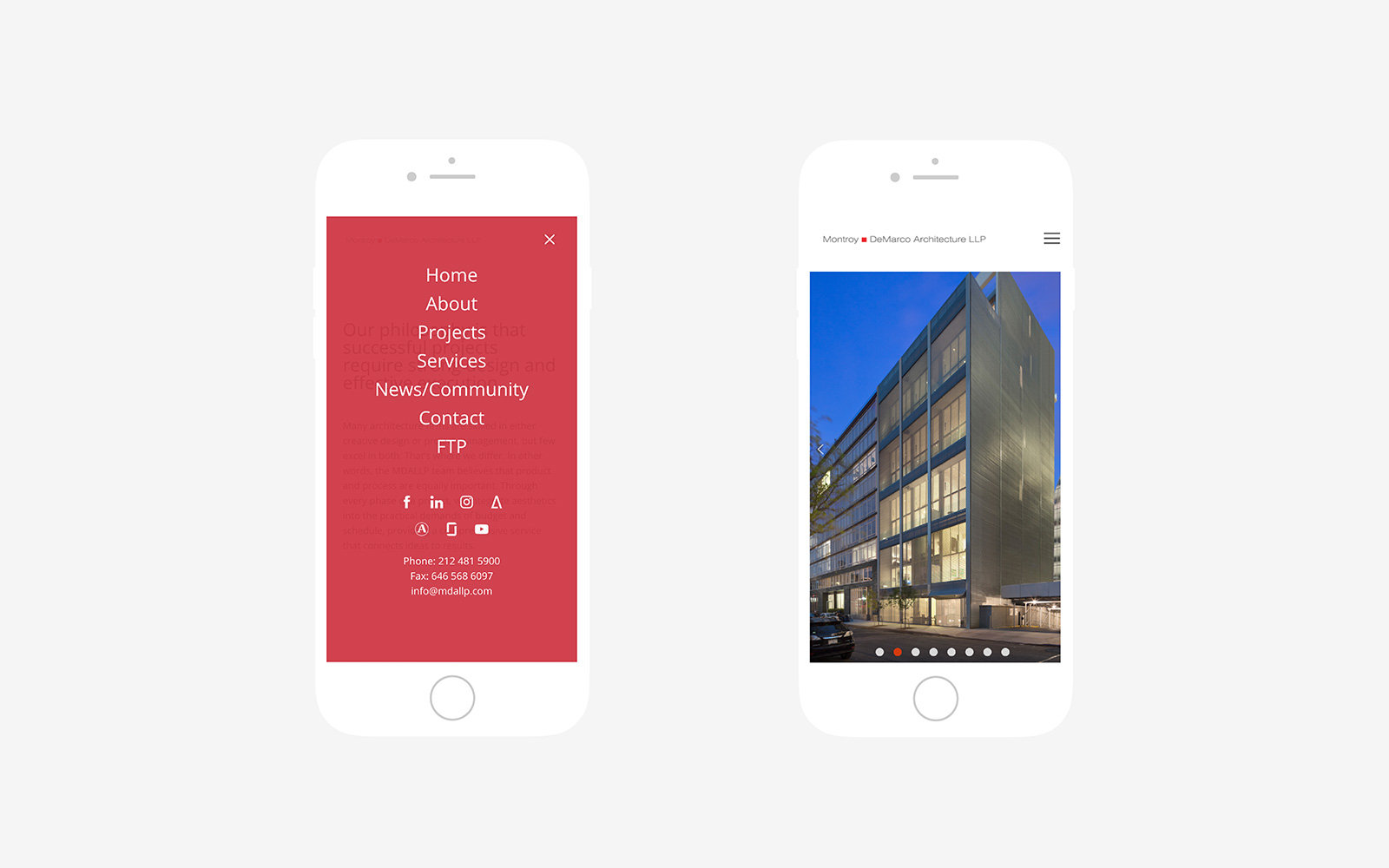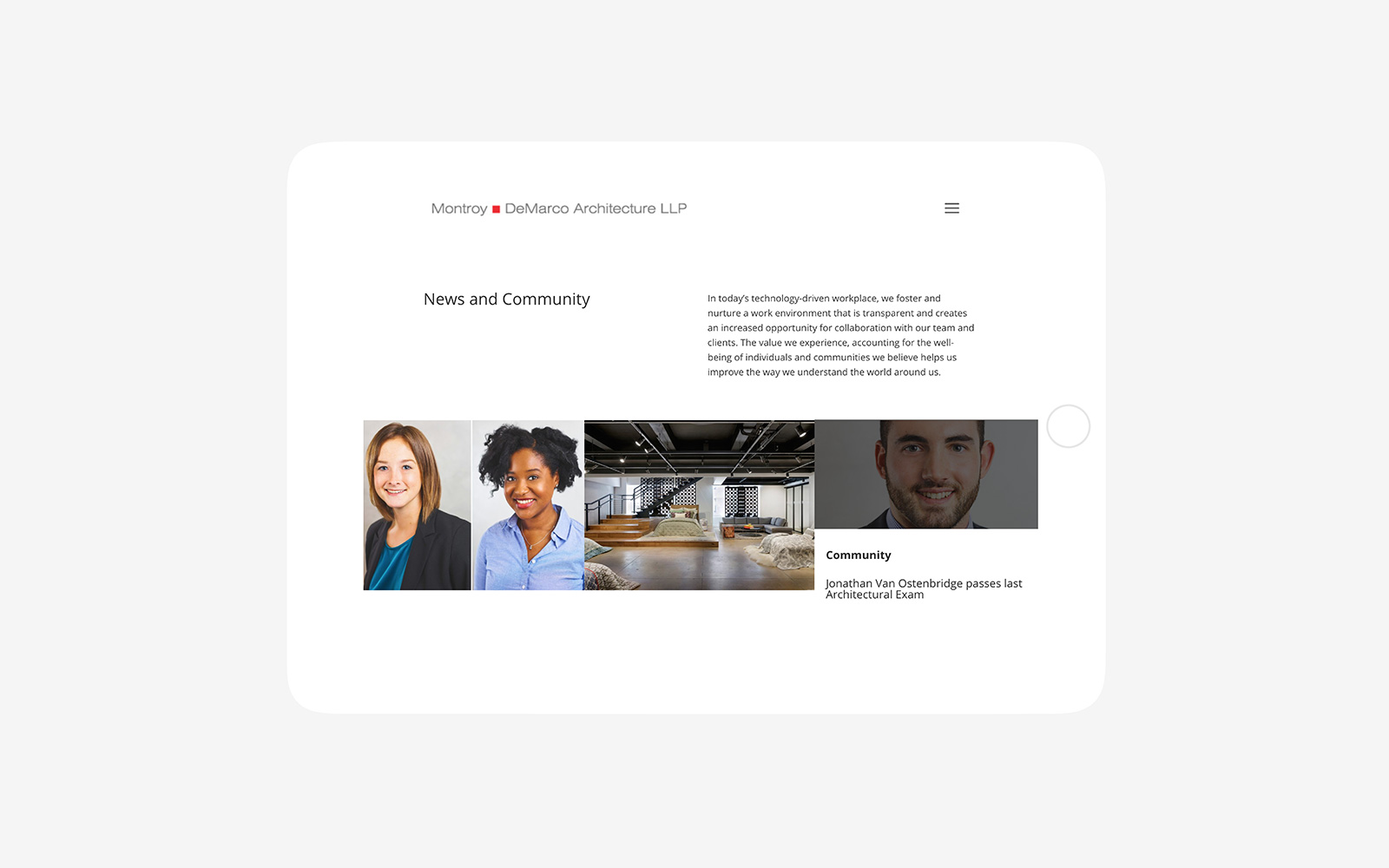 Montroy DeMarco Architecture LLP
Montroy DeMarco Architecture LLP is an award-winning architectural and interior design firm based in NYC. Their website incorporates layers of dynamic, functional content and features that illustrate the firms diverse portfolio and services.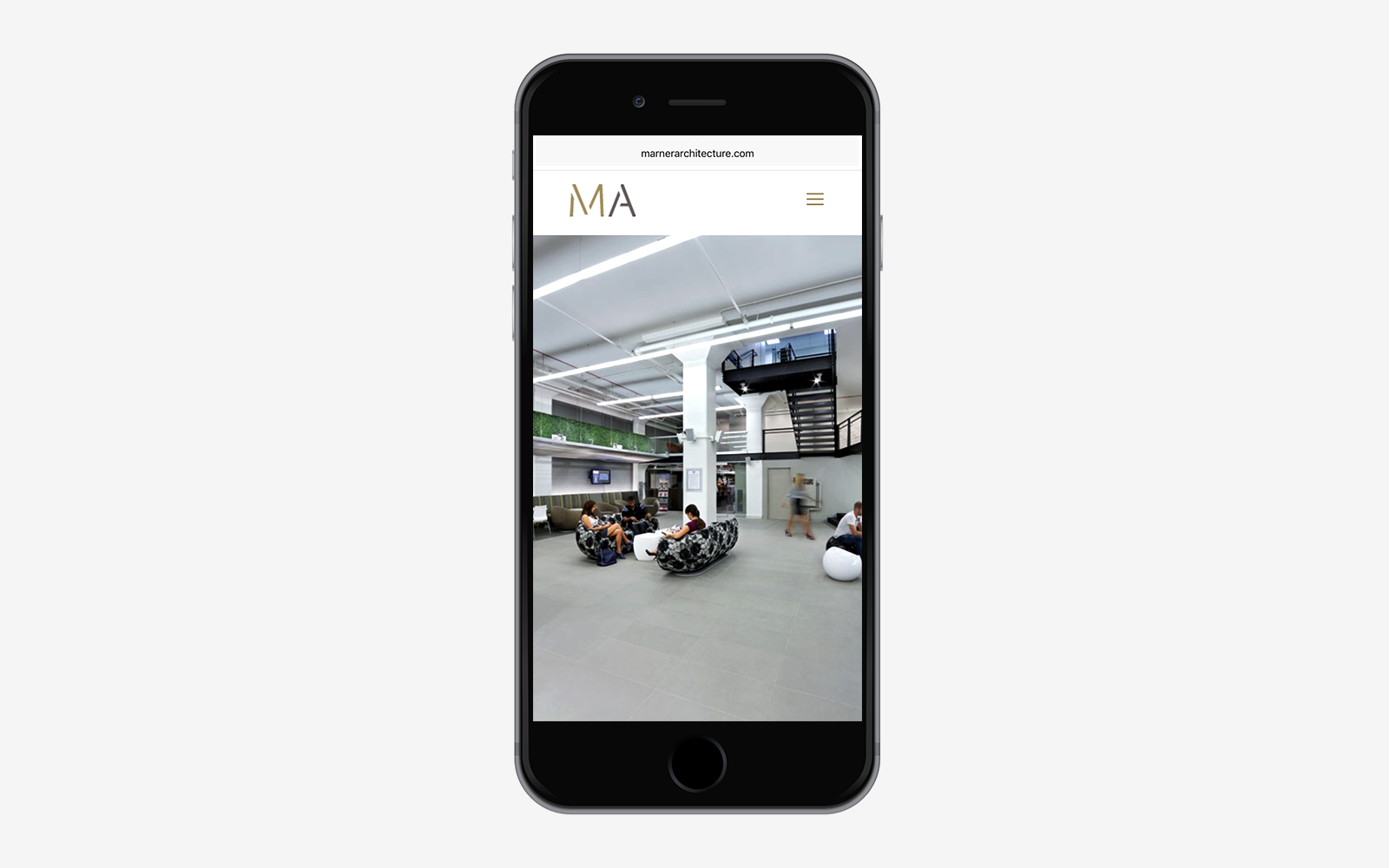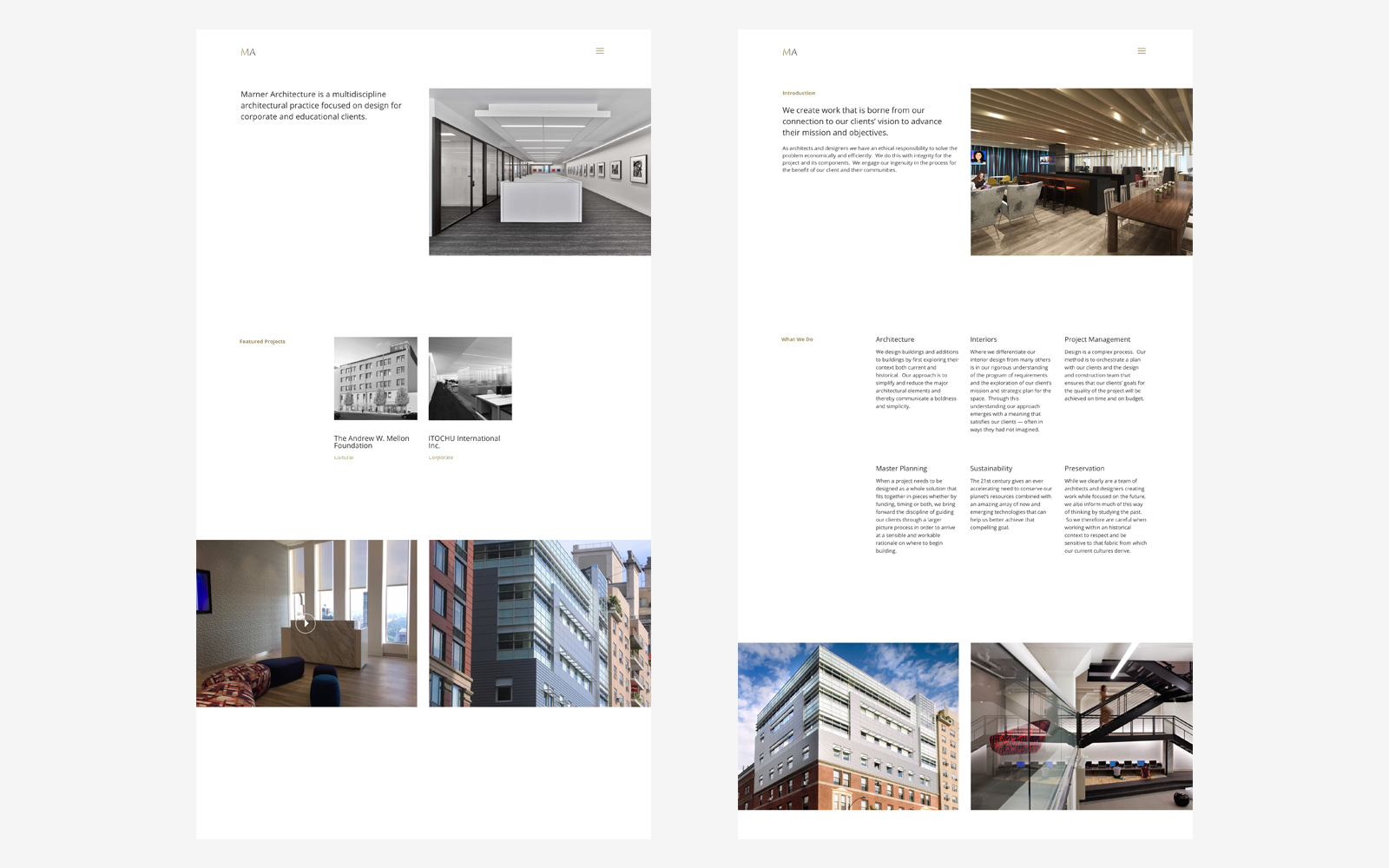 Marner Architecture is a multidiscipline architectural practice focused on design for corporate and educational clients. The design style emphasizes simplicity and balance, echoing the client's aesthetics.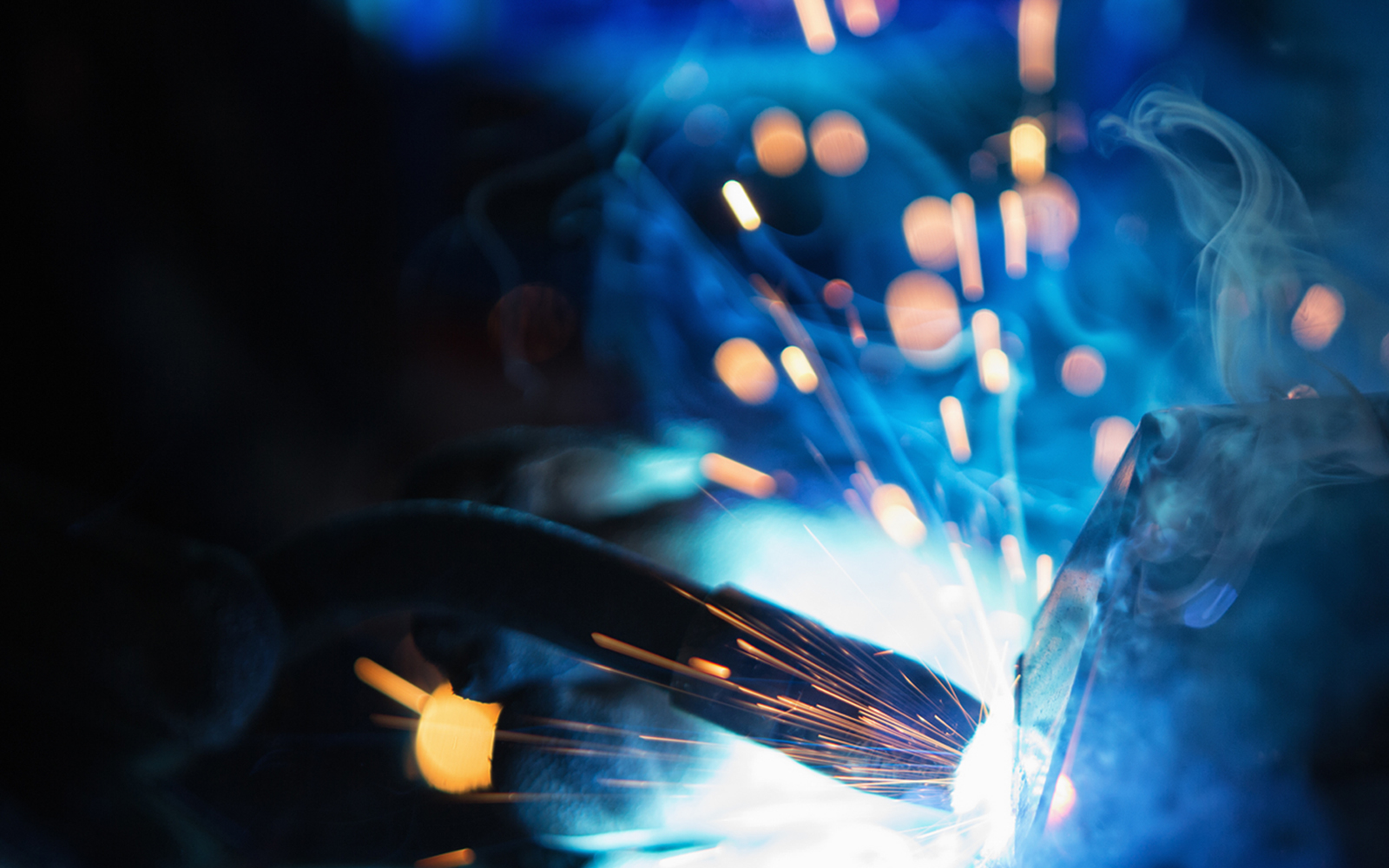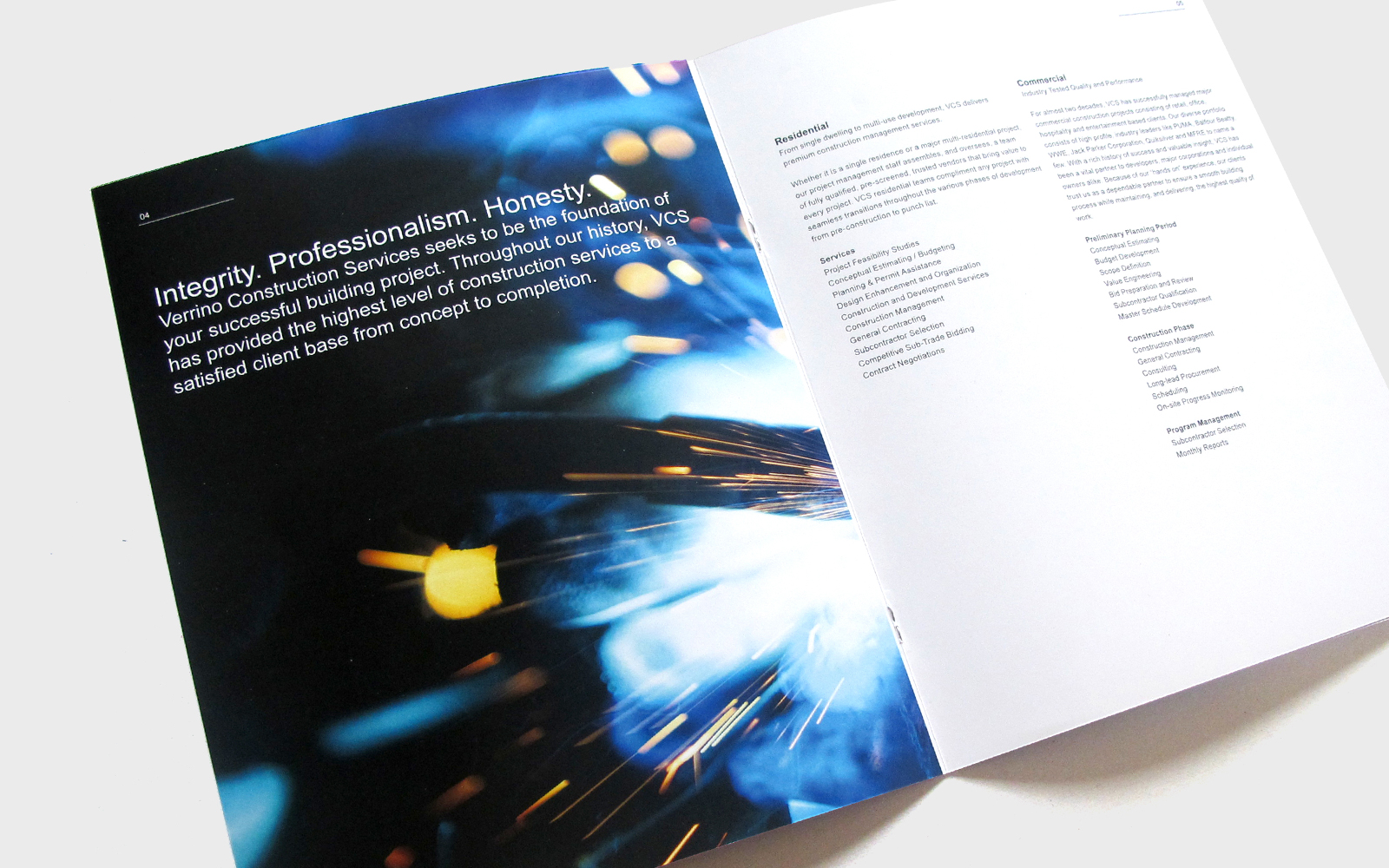 Verrino Construction Services
Throughout their history, VCS has provided the highest level of construction services to a satisfied client base from concept to completion. In addition to a new, responsive website,  a complete re-brand of their identity and social media were developed.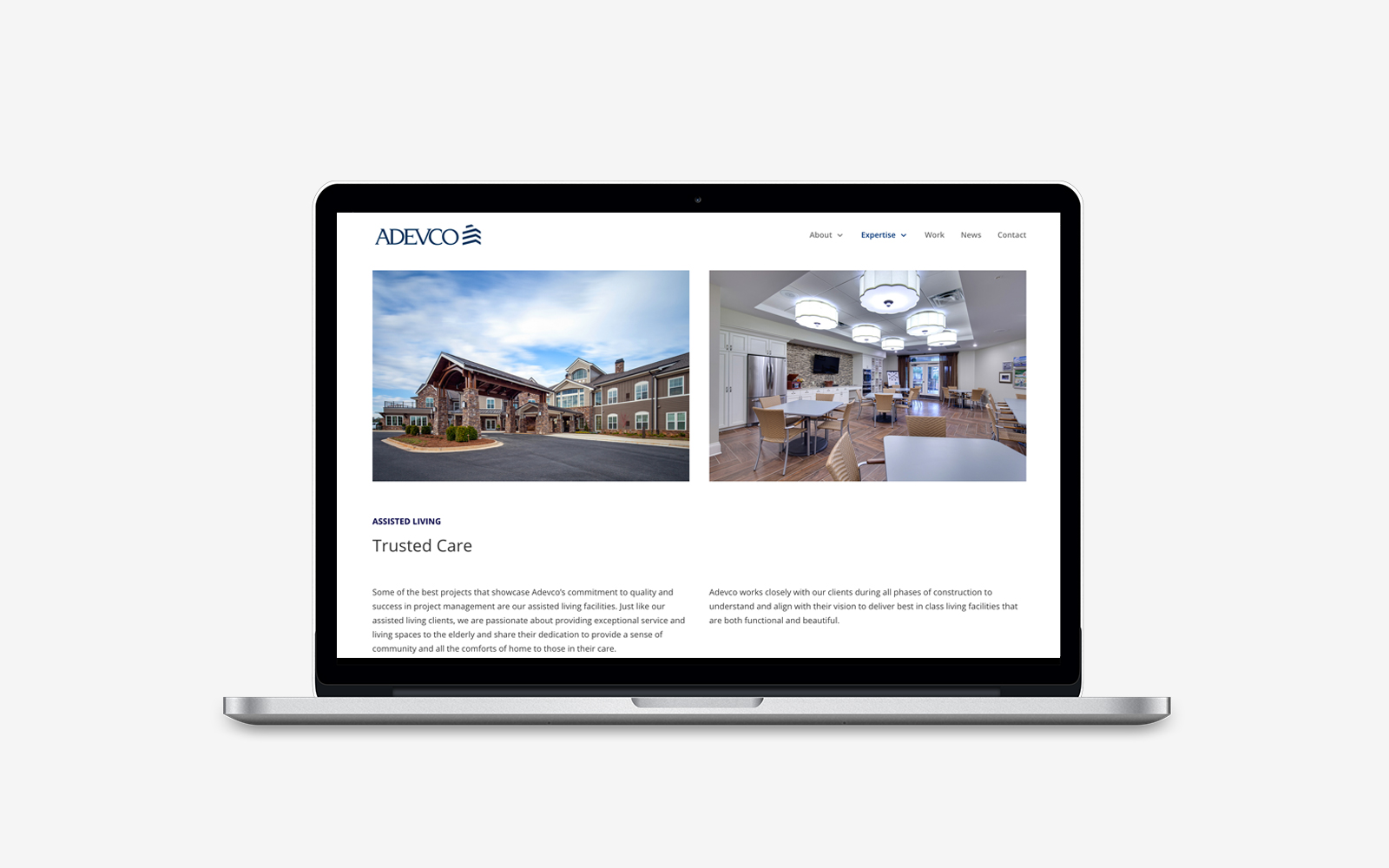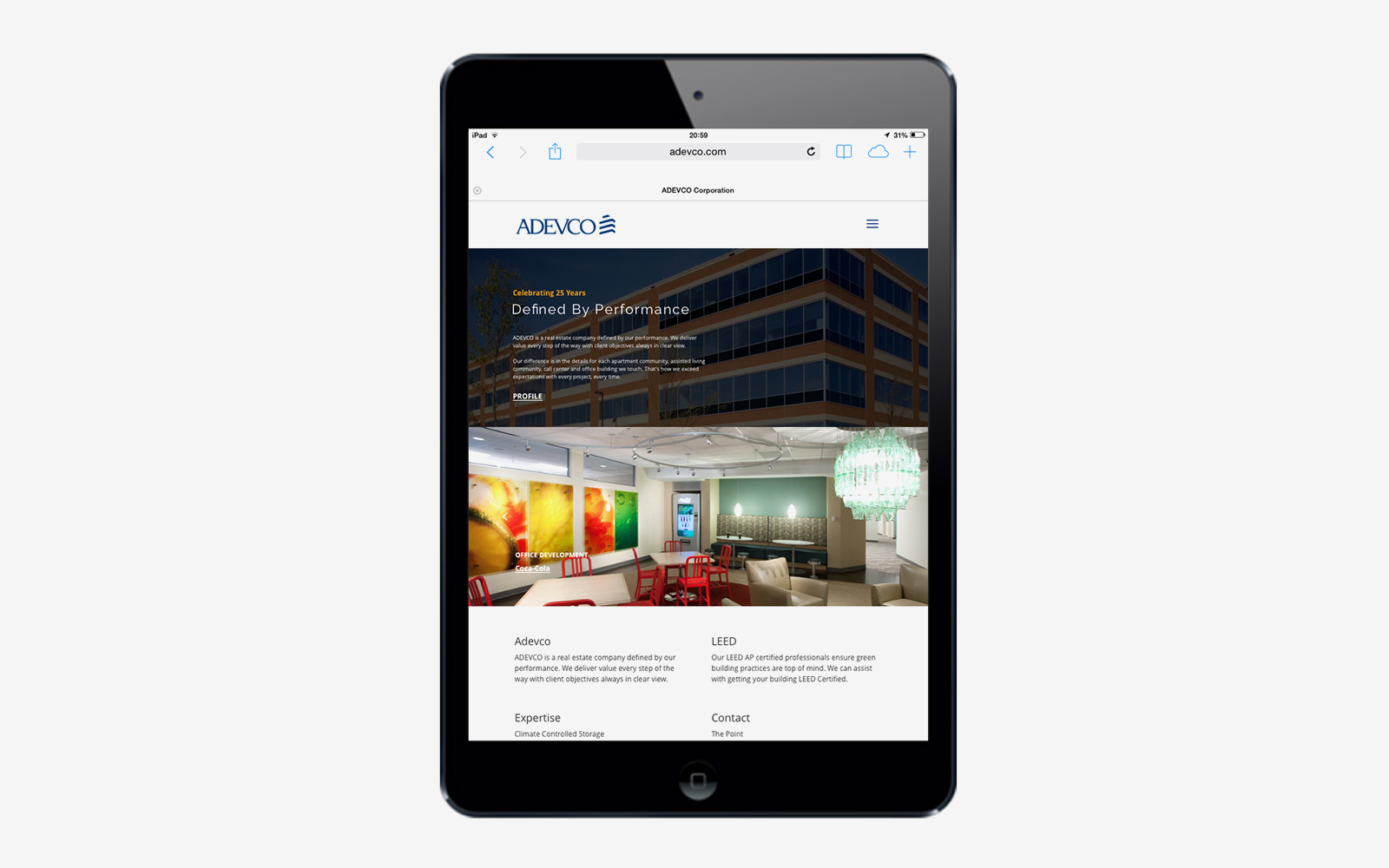 ADEVCO Corporation is a leading provider of commercial real estate development services and program management services. We made the website fully responsive, with a focus on visually communicating projects, including an interactive project, location map.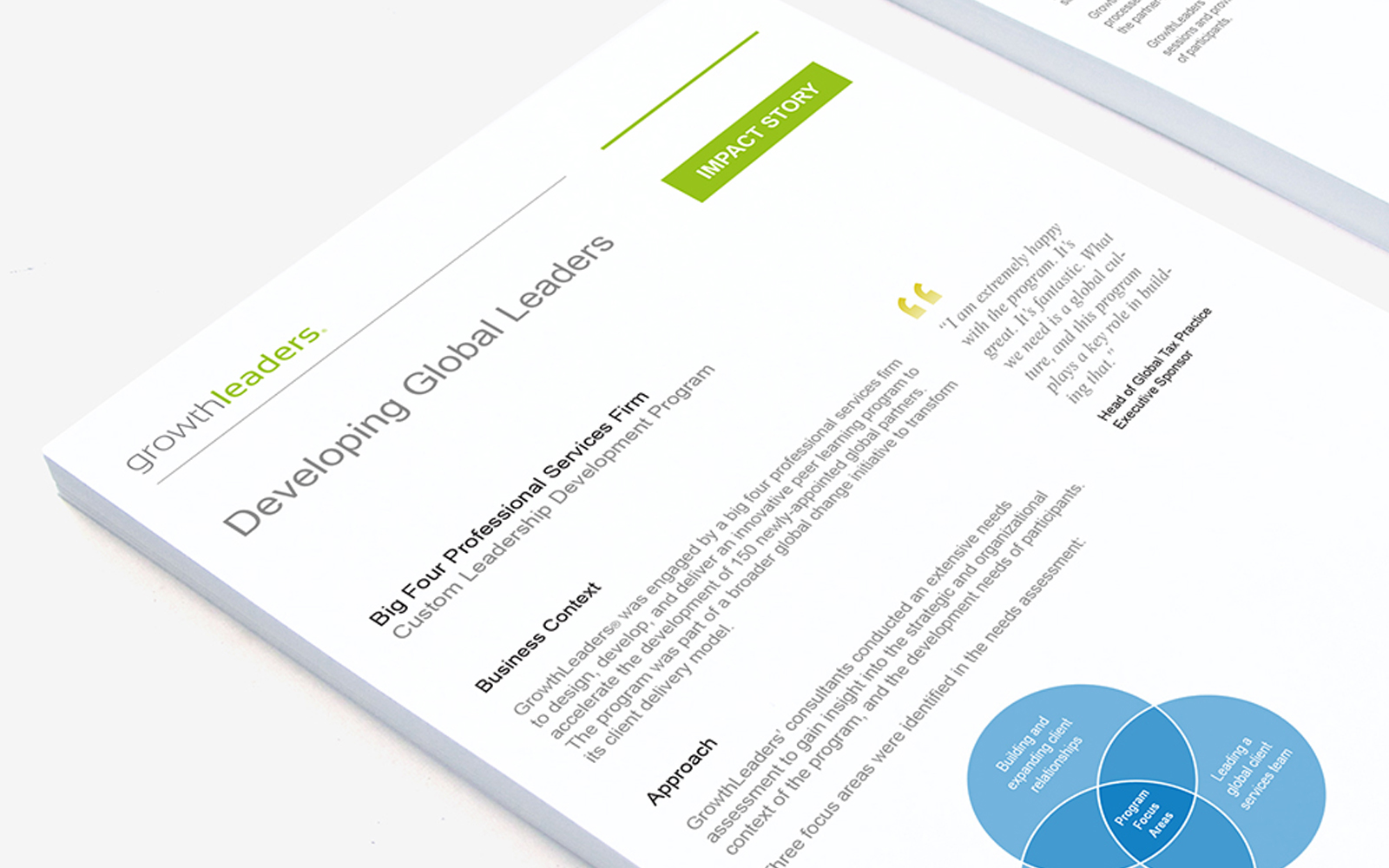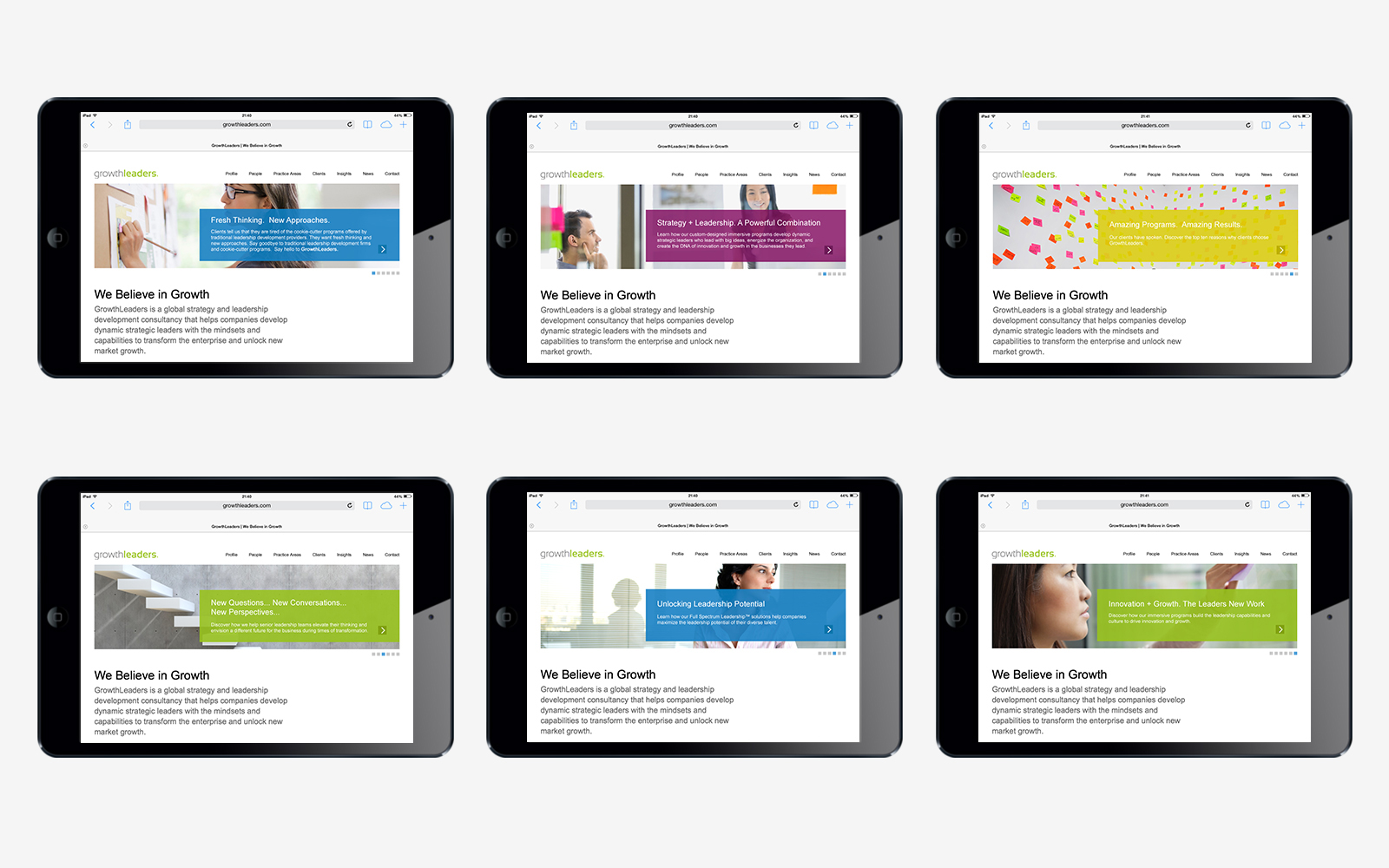 GrowthLeaders is a global strategy and leadership development consultancy, founded on the belief that growth is the lifeblood of the enterprise. Along with a full rebrand, a responsive website was developed.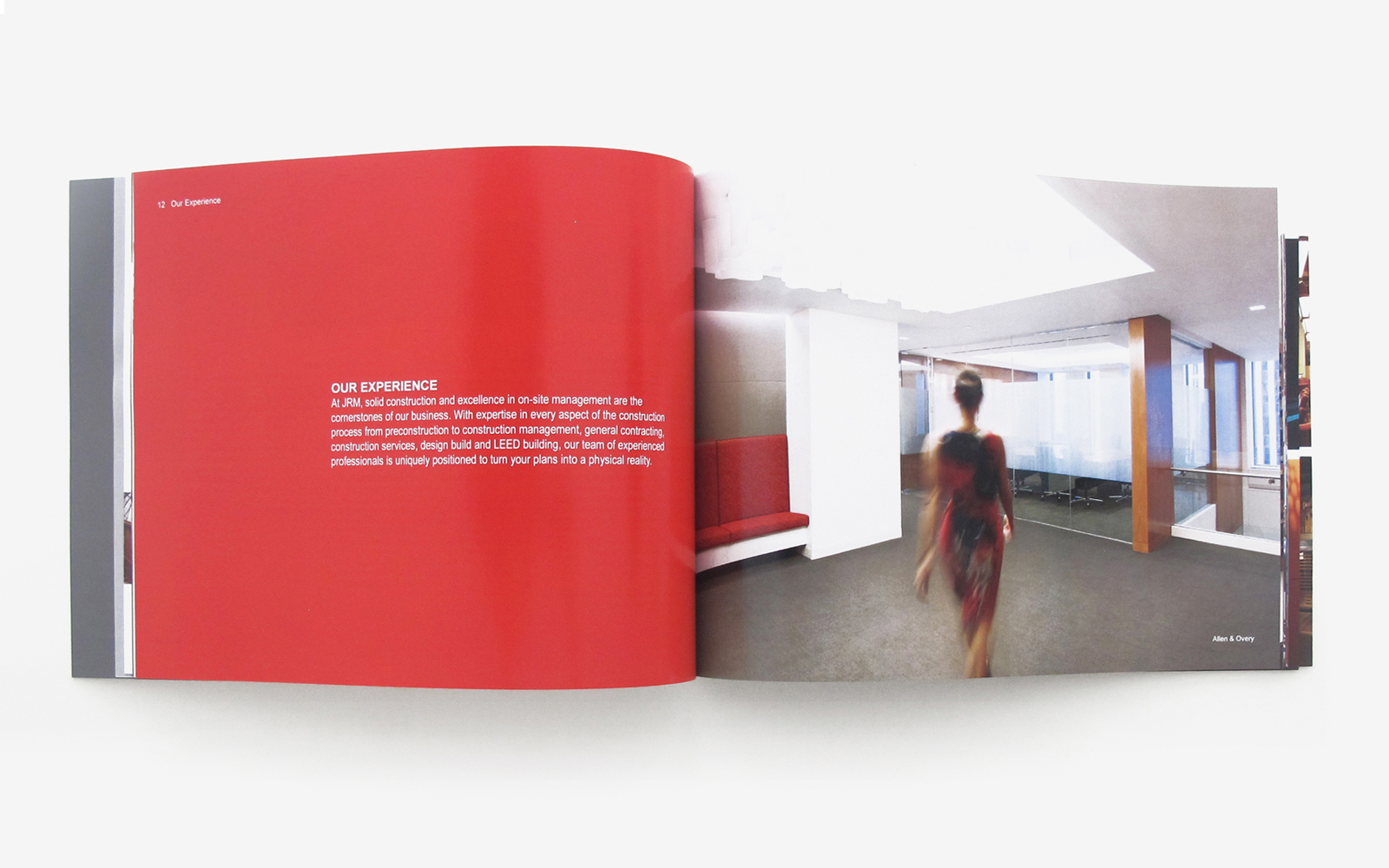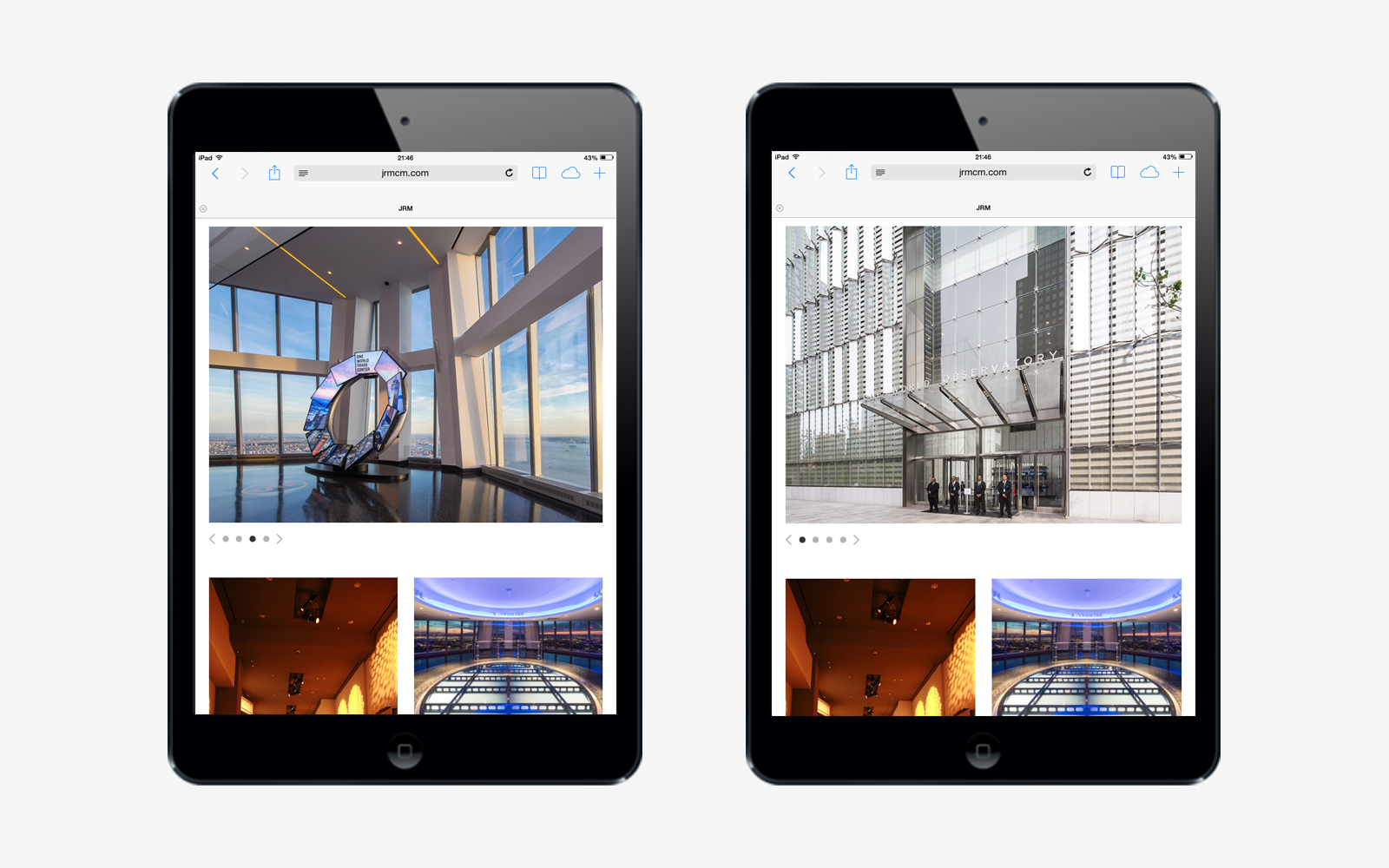 Founded on the principles of trust, integrity and respect, JRM builds beautiful spaces. Online viewers are greeted by a fully responsive, fluid website design that is multi-device friendly.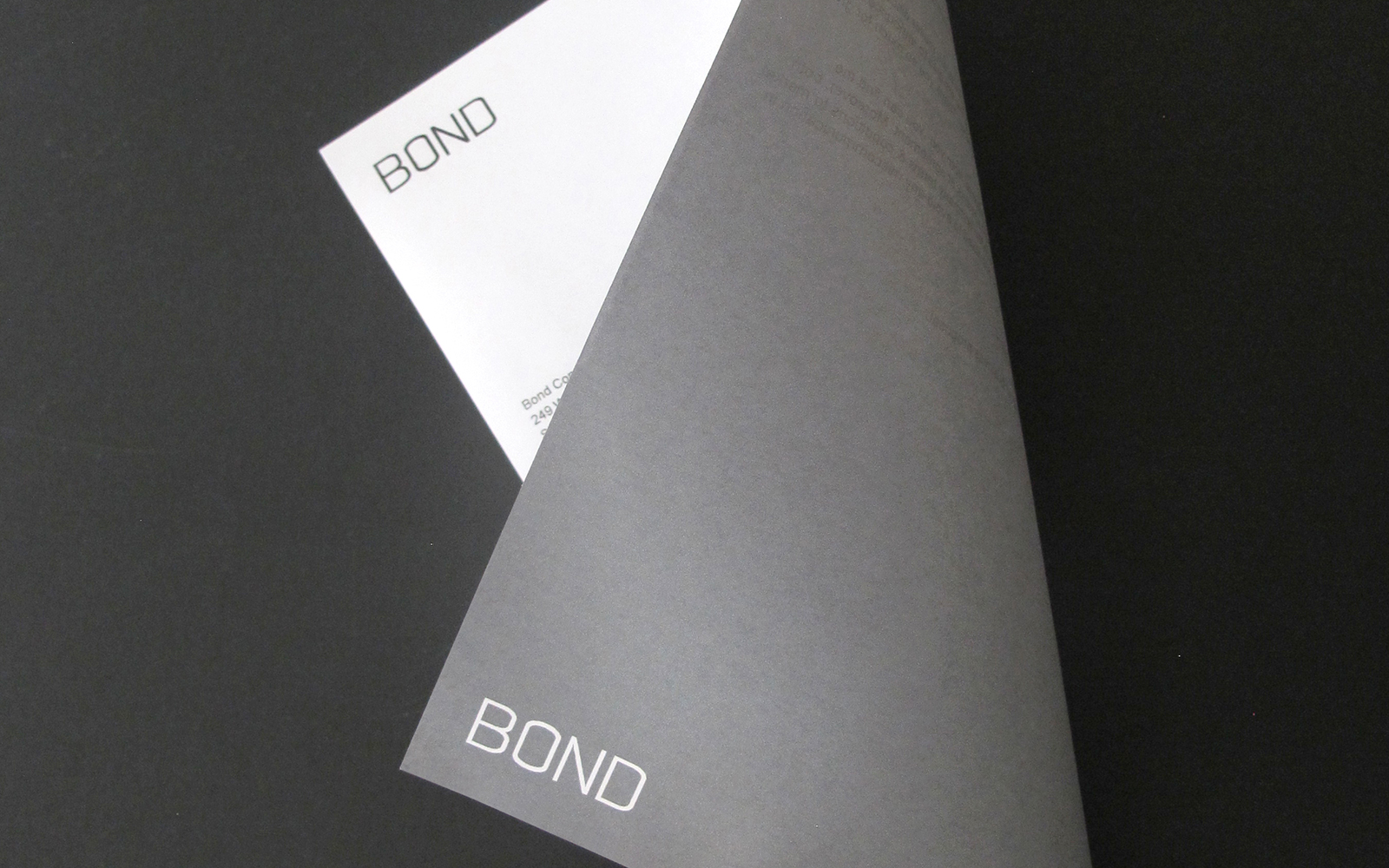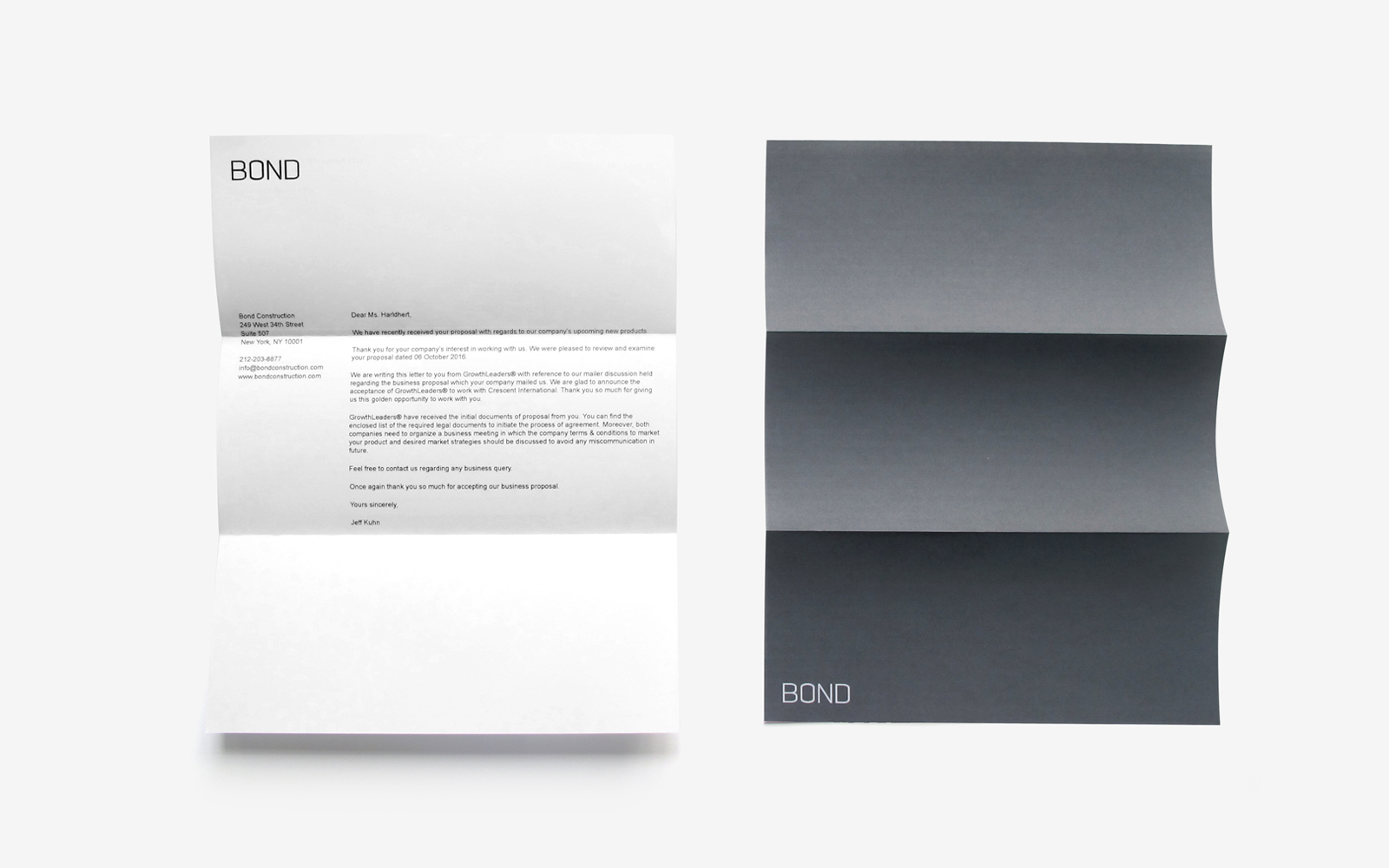 Bond Construction is a complete, boutique, interior contractor specializing in remodeling and new construction of fine residential and commercial projects in New York City. Our work included branding, identity and web design.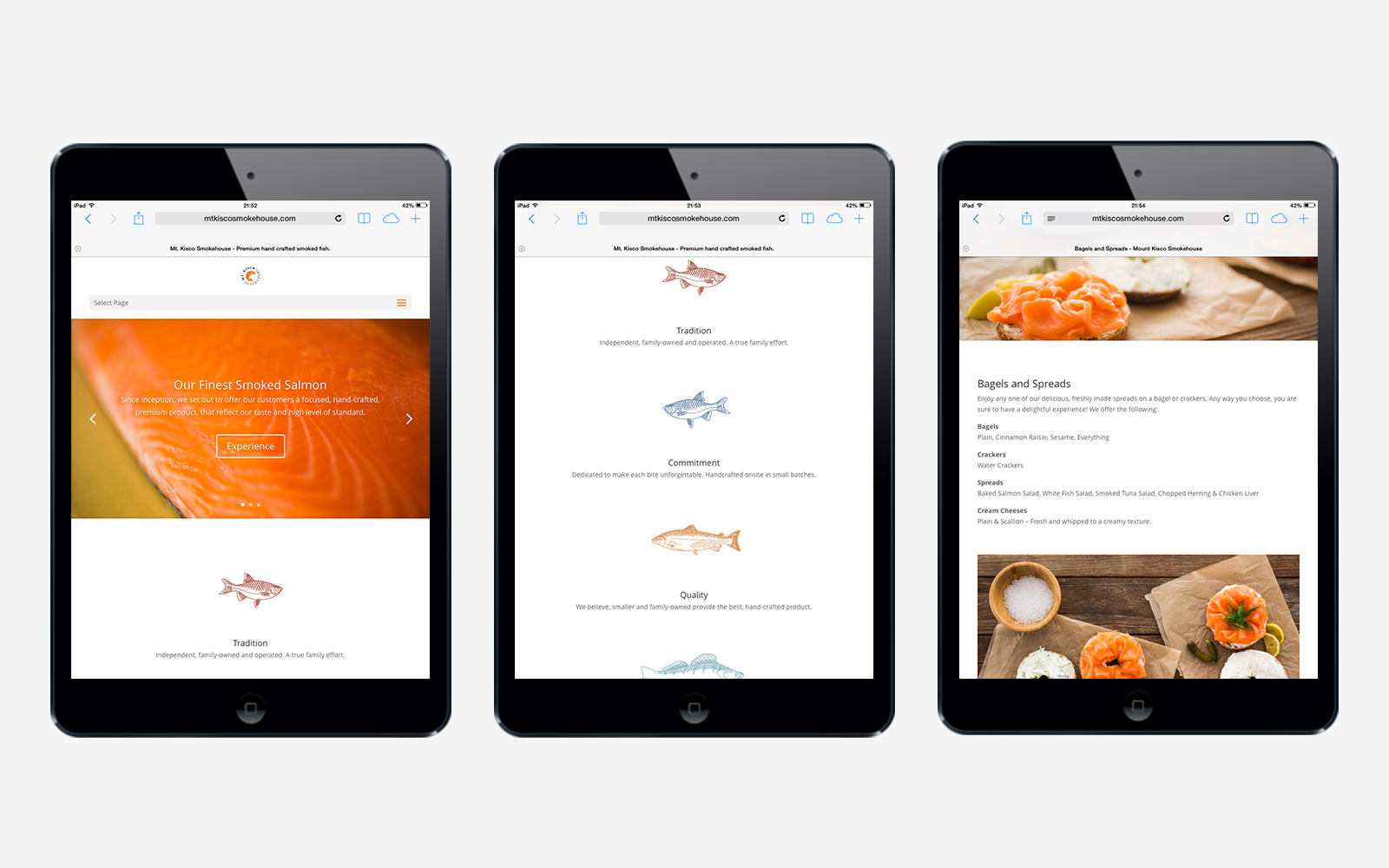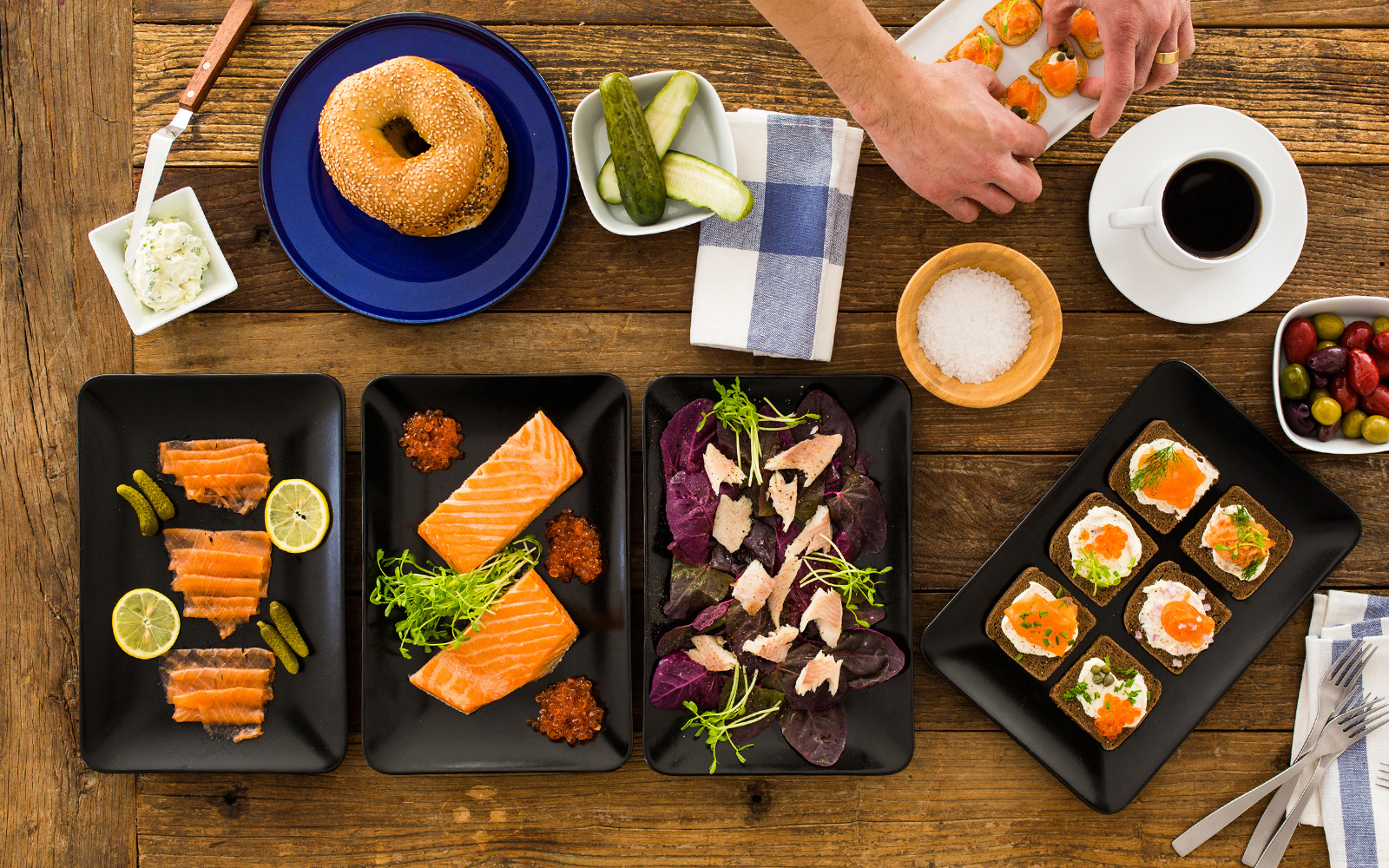 Since inception, Mt. Kisco Smokehouse set out to offer their customers a focused, hand-crafted, premium product. Our work included a complete redesign of their website, photography, brand strategy and business collateral.